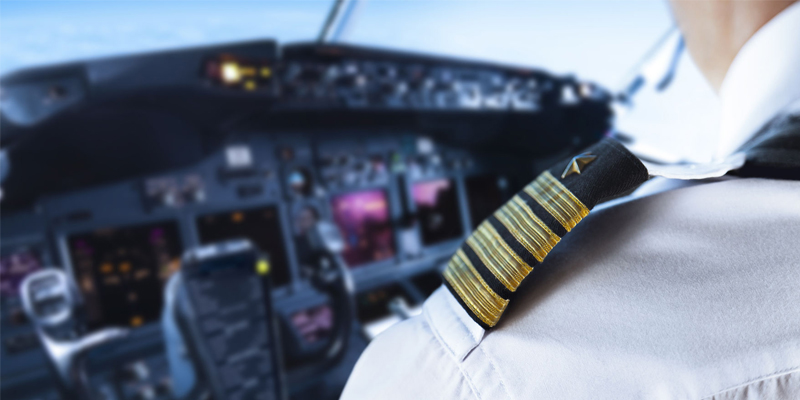 This course provides the initial phases of ground and flight training prescribed by Federal Aviation Regulations (FARs) part 61 for the private pilot certification level.
Along with classroom training, students may log a possible 5 hours of aircraft practical flight instructions and a possible 10 hours of flight observation. Upon completion of the course, students are eligible to complete the FAA Private Pilot written exam and pursue a student pilot certificate status.
For more information, call 573.334.0826 and speak to our Counselor.
Two semesters - 3 periods (AM only)
Grades Eligible: 11, 12 (one year only seniors will be given preference)
Prerequisites: Algebra I