Computer Coding and Programming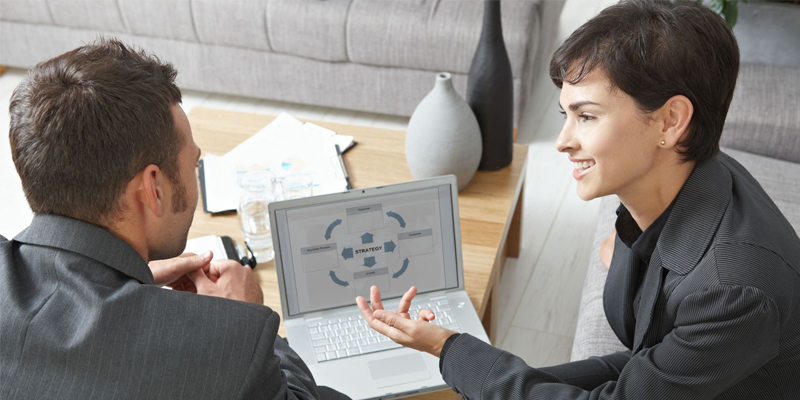 Computer Coding and Programming I
This course introduces students to coding fundamentals through an approachable, block-based programming language where they will have early success in creating usable apps. As students sharpen their computational thinking skills, they will transition to programming environments that reinforce coding fundamentals by displaying block programming and text based programming style side-by-side. Students will learn the power of text-based programming as they are introduced to HTML, CSS, and JavaScript to create and build various websites.
Computer Coding and Programming II
This course is a continuation of Computer Coding and Programming 1. Students will complete training in WordPress to create and maintain various websites. Year two focuses on learning the programming languages Ruby and Ruby on Rails, as well as career readiness in the Computer Science curriculum. Students are responsible for transportation to internship locations.
Schedule to take the WorkKeys with the CTC assessment office and obtain required scores:

Graphic Literacy-3-4

Applied Math-5

Workplace Document-5

Complete an application & make deposit ($100)

Provide proof of HS graduation (or GED)

Submit background check form
August - May (Follows the Cape Girardeau Public Schools Calendar).
Monday - Friday
Morning block schedule is 8:25 - 10:50
Afternoon block schedule is 12:00 - 2:40
For More information call 573.334.0826 and speak to one of our advisors.