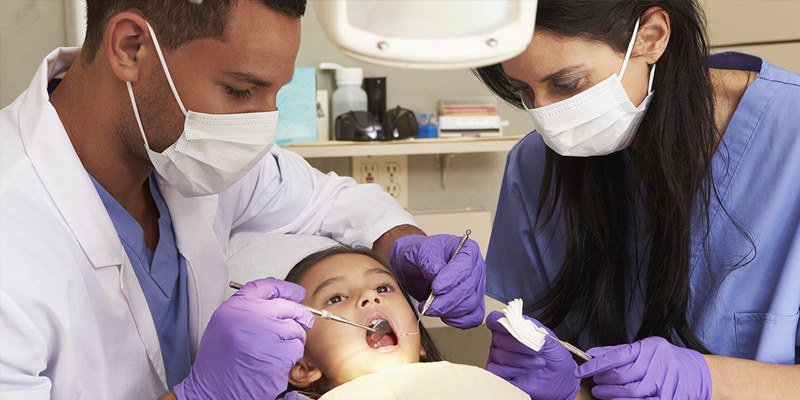 Experience a long-term and people-oriented profession as a member of a dental office. Students will be taught the basic skills to enable them to be employed with a dental office as dental assistant. The course will cover anatomy, tooth numbering systems, tooth identification, charting, suction tip placement, and working with the dentist over a patient. All forms of dental treatment including cosmetics and temporaries, taking and exposing radiographs, care of equipment, sterilization, materials, and types of cement, as well as model work will be covered. Also included will be spending time at various offices to observe and learn.

NOTE: In the case of a large enrollment the clinical portion of the class may be separated into two distinct sections with one meeting on Monday and Wednesday and the other section meeting on Tuesday and Thursday. Students will be allowed to choose which clinical section they would prefer to attend.

Must be 18 years old to apply.
*Complete an application and deposit $100. Balance must be paid before the first class meeting.