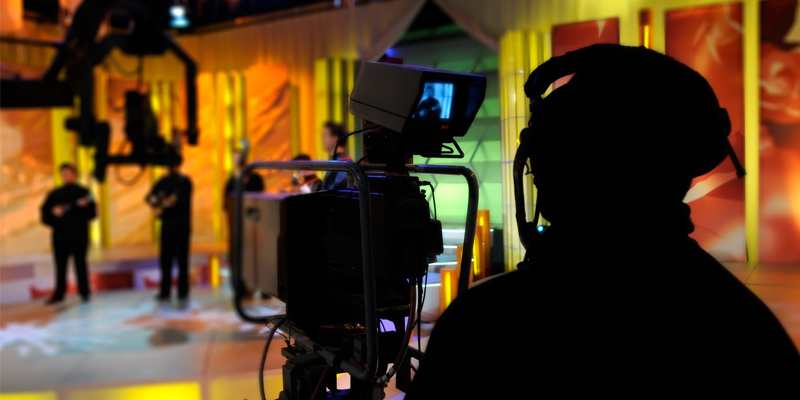 36 hours of community college credit available

Are you a creative person looking for an exciting career making movies, television shows, or other forms of visual and audio information? If so, then Digital Media is the program for you. With access to the latest high-tech cameras and state-of-the-art software, you will jump start your future in Digital Media. Get training involving cameras, lighting, microphones, editing software, special effects, and more while working on projects such as: TV commercials, PSAs, news, music videos, live sports, and even short films. Take your creativity and turn it into a career with Digital Media. In the second year students will build upon the basics of digital media, moving into advanced software and techniques. New genres of production will be explored including news production, film shorts, and industrial video production. Successful completion of this program could qualify students for entry-level employment at local radio and television stations.
Schedule to take the WorkKeys with the CTC Assessment Office (573.334.0826) and obtain required scores:

Graphic Literacy-4

Applied Math-3
Workplace Documentation-4

Complete an application & make deposit ($100)

Provide proof of HS graduation (or GED)

Submit background check form
August - May (Following the Cape Girardeau Public Schools Calendar)

Monday - Friday
Morning block schedule is 8:25 - 10:50
Afternoon block schedule is 12:00 - 2:40

For more information call 573.334.0826 and speak to one of our advisors.