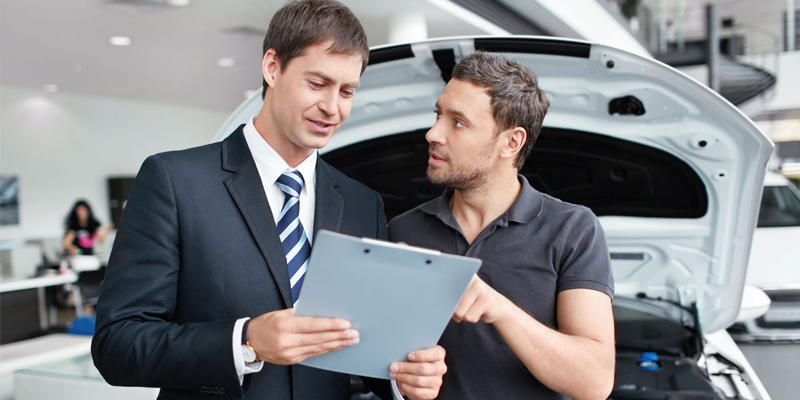 13 hours of community college credit available

This program is designed to provide students with an overview of the activities associated with the marketing of goods and services to customers. Students will gain an understanding of the role of retailing within a free-enterprise society, and the concepts and practices necessary for successfully carrying out the retail functions. This is an ideal course for those students who have a career interest in marketing or management. Students will gain an in-depth understanding of the many elements of marketing, business management, and selling. Activities include the development, pricing, promotion, and distribution of various types of goods and services. Students enrolled in this course will also participate in the Marketing Internship program for paid, on-the-job training in a marketing occupation.
Schedule to take the WorkKeys with the CTC Assessment Office (573.334.0826) and obtain required scores:

Graphic Literacy-3

Applied Math-3

Workplace Documentation-4

Complete an application & make deposit ($100)

Provide proof of HS graduation (or GED)

Submit background check form
August - May (Following the Cape Girardeau Public Schools Calendar)

Monday - Friday
Morning block schedule is 8:25 - 10:50
Afternoon block schedule is 12:00 - 2:40

For more information call 573.334.0826 and speak to one of our advisors.