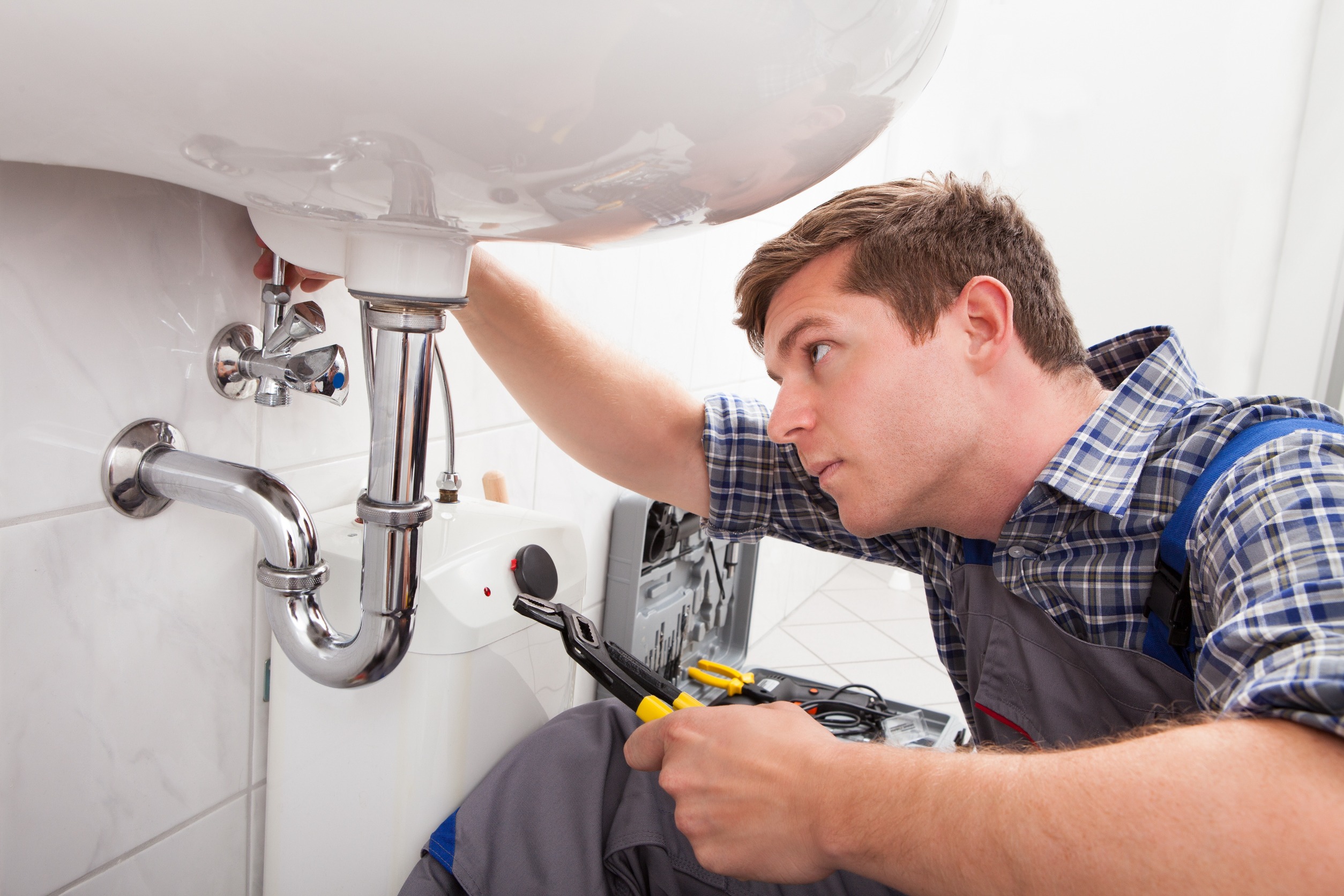 The Plumbing Program is a training course lasting 33 weeks and provides adult students with fundamental knowledge and practical skills in the plumbing field. This comprehensive program offers a hands-on learning experience, enabling participants to acquire essential techniques and expertise required for entry-level positions in the plumbing industry. Throughout this evening program, students will gain a solid understanding of plumbing systems, tools, materials, and safety protocols. They will develop proficiency in the installation, repair, and maintenance of residential and commercial plumbing systems. Students will learn to read and interpret basic building and plumbing codes, measure and calculate pipe offsets often used in plumbing, and identify plumbing symbols and abbreviations used in architectural drawings. Students will demonstrate the processes for soldering and brazing copper pipe and demonstrate techniques for welding plastic pipe and fittings.
A $200.00 deposit is due upon enrollment. The remaining balance is to be paid by April 3, 2024. Enrollees must sign up for a mandatory orientation at the time of registration.
Students are responsible for their supplies. The estimated cost is $75.00 for supplies.
For more information, call 573.334.0826 and speak to one of our advisors.