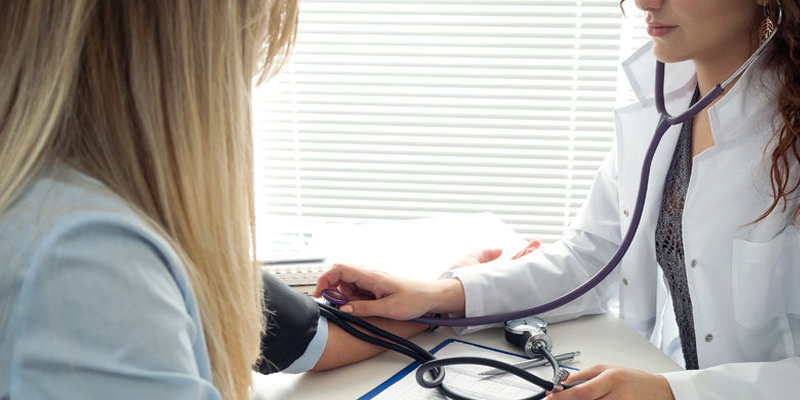 Medical assistants work alongside physicians and other healthcare professionals in medical offices and clinics. Medical assisting is a fast-growing career with increased local demand due to new healthcare regulations. Students train to perform administrative and clinical duties. Administrative training will include computer applications, maintaining patient medical records, coding, billing, filing insurance forms, greeting patients, scheduling appointments, arranging lab services and hospital admissions, bookkeeping, and general correspondence. Clinical training will include taking medical histories, preparing patients for exams, assisting the physician during exams, drawing blood, administering medications, preparing lab specimens, and educating patients about treatment procedures, medications, or special diets. Students who complete the program will receive a certificate of completion. These students will also have the opportunity to receive a Registration by taking the Registered Medical Assistant Exam through American Medical Technologist (AMT). If you are looking for a challenging career in a medical office, check out our Medical Assistant program at the CTC.
The medical assistant program is a nine-month course that meets Monday through Thursday from 8:20 am to 3:00 pm. Students will meet for 740 hours of classroom work plus 160 hours of an internship.
Show proof of High School completion or GED.

Schedule the WorkKeys with the CTC Assessment Office (573.334.0826) and obtain the following scores:

Applied Math- 4

Workplace Documents- 4

Graphic Literacy- 4

Submit a Career Preparation Programs application with a $100 deposit.

Provide documentation of TB test, up-to-date vaccinations, and current flu shot.

Must pass a criminal background check for final acceptance.
For specific meeting dates and estimated tuition and fees, please contact a CTC advisor at 573.334.0826.