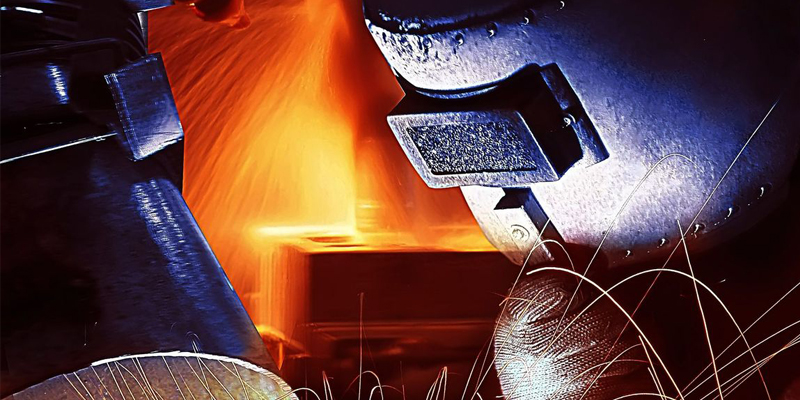 This is a 33 week certificate class that will meet 3 nights per week. Students will learn Shielded Metal Arc Welding (STICK), Gas Metal Arc Welding (MIG), and Gas Tungsten Arc Welding (TIG). The MIG welding will cover GMAW-S, FCAW, and GMAW-P types. The TIG welding will include learning the basics of welding on carbon steel, stainless steel, and aluminum. During this evening program students will also learn measurements, blueprint reading and fabrication. This instruction will start students on the path for a successful future in the field of welding.

A $200.00 deposit is due upon enrollment and balance paid by April 1. Students are responsible for their own supplies.

A book is available for an additional cost, if a student wishes to purchase it.