SOUTHEAST REGIONAL INDUSTRIAL TRAINING GROUP (SRITG)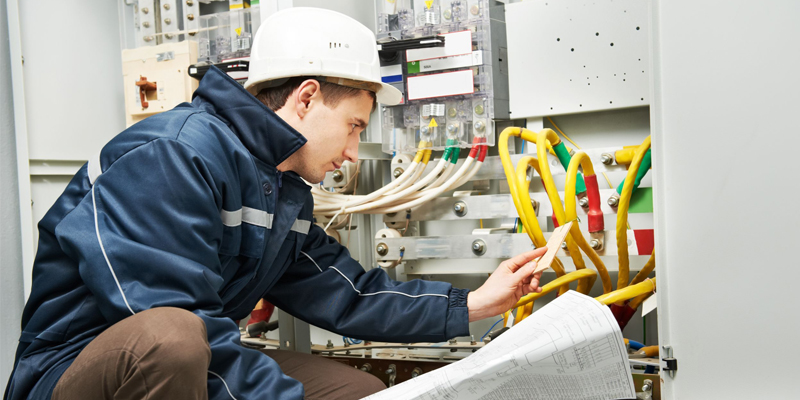 The CTC provides Mechanical & Electronic/Electrical Maintenance training programs at the CTC through a partnership with the Southeast Regional Industrial Training Group (SRITG).

The SRITG is a local consortium designed to help area companies reduce costs by consolidating training for employers with similar training needs. To enroll in either the Mechanical or Electronic/Electrical training programs, the company must first be a member of the SRITG. ;For information on enrollment contact Bev Hickam via email at bhickam@mineralarea.edu.