Medical Coding & Terminology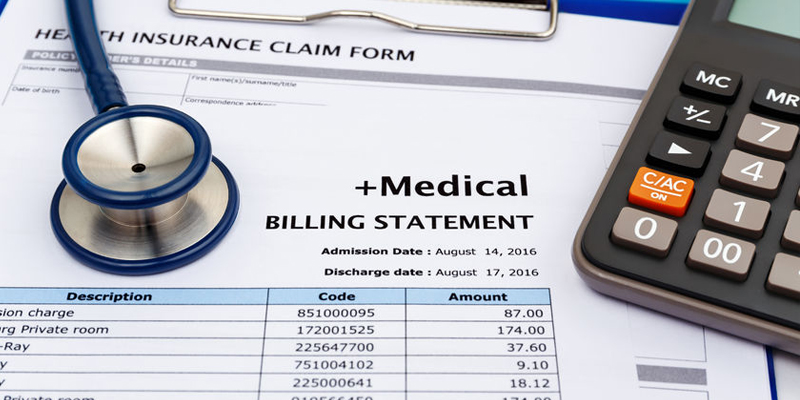 This course prepares students for working in the Health Information Management department of a medical facility. The Medical coding portion of the course will cover ICD-10- CM, International Classification of Disease Tenth Revision Clinical Modification Codes, and CPT-4, Current Procedural Terminology Fourth Edition Codes. Topics include evaluation and management, HCPCS coding, and procedure modifiers. Students will also study Medical Terminology.

A $100.00 deposit is due upon enrollment.

This 96-hour class will satisfy the apprentice requirement of taking the AAPC coding exam.

A $65.00 non-refundable rental fee will be required for the usage of the ICD-10-CM, CPT-4, and HCPC books. If these reference books ARE NOT returned within 10 days after the course ends or 10 days after the student drops the class, the student will be billed the full amount of the books of approximately $300.00
Upon completion of this class, students will be presented with a Certificate of Competency for each of the areas covered and completed.
*Complete an application and & deposit $100. Balance must be paid before the first class meeting.

For specific meeting dates and times, and estimated tuition and fees, please call 573.334.0826 and speak to one of our advisors.