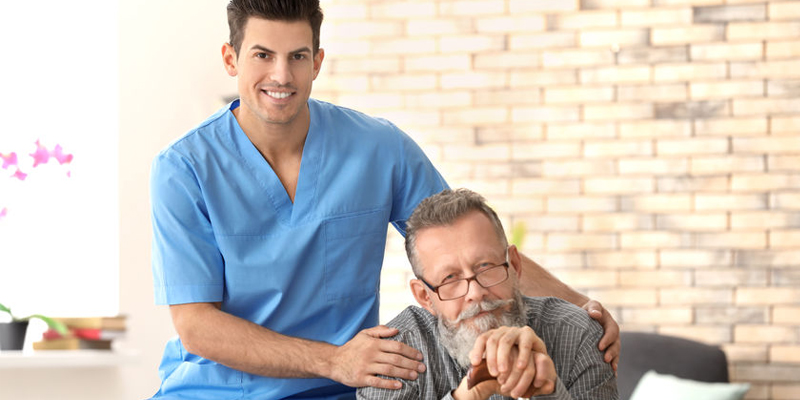 2 semesters – 3 periods
Grades Eligible: 12
Prerequisites: None

Students will learn medical terminology, anatomy, and basic bedside care skills. You will learn to give daily care to a patient (bathe, dress, feed, and assist with activities of daily living). The first semester all students learn the basic skills that all health care workers need to know.

The second semester students may continue training to become a Certified Nurse Assistant (CNA) and will provide first-hand application of skills and will work with patients in local nursing facilities. Students can also be assigned to a specialized program like Dental Aide, Animal Care Aide, Physical Therapy Aide, Administrative Medical Aide, Radiology Aide, or Pharmacy Aide. Students completing specialized training must provide own transportation to work sites. Pharmacy Aide requires additional expenses to be paid by student.
*Upon successful completion of requirements set by the Department of Health and Senior Services, students will be eligible to take the Nurse Assistant Certification Exam.
*For a reduced fee, Health Occupations students may also receive three hours of dual enrollment credit in Medical Terminology through Mineral Area College.
For More information call 573.334.0826 and speak to our counselor.