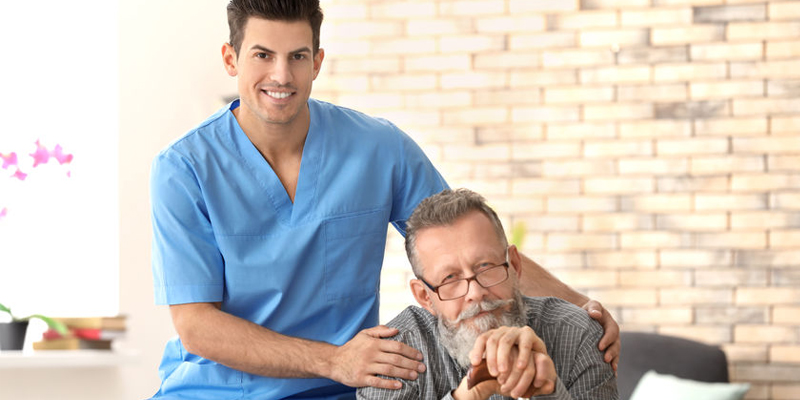 2 semesters – 3 periods
Grades Eligible: 12
Prerequisites: None

Students will learn medical terminology, anatomy, and basic bedside care skills. You will learn to give daily care to a patient (bathe, dress, feed, and assist with activities of daily living). The first semester all students learn the basic skills that all healthcare workers need to know.

The second-semester students will continue training to become Certified Nurse Assistants (CNAs) and will provide first-hand application of skills and will work with patients in local, skilled nursing facilities.
*Upon successful completion of the requirements set by the Department of Health and Senior Services, students will be eligible to take the Nurse Assistant Certification Exam.
*Health Occupations students may also receive three hours of dual enrollment credit in Medical Terminology through Mineral Area College for a reduced fee.
For more information, call 573.334.0826 and speak to our counselor.