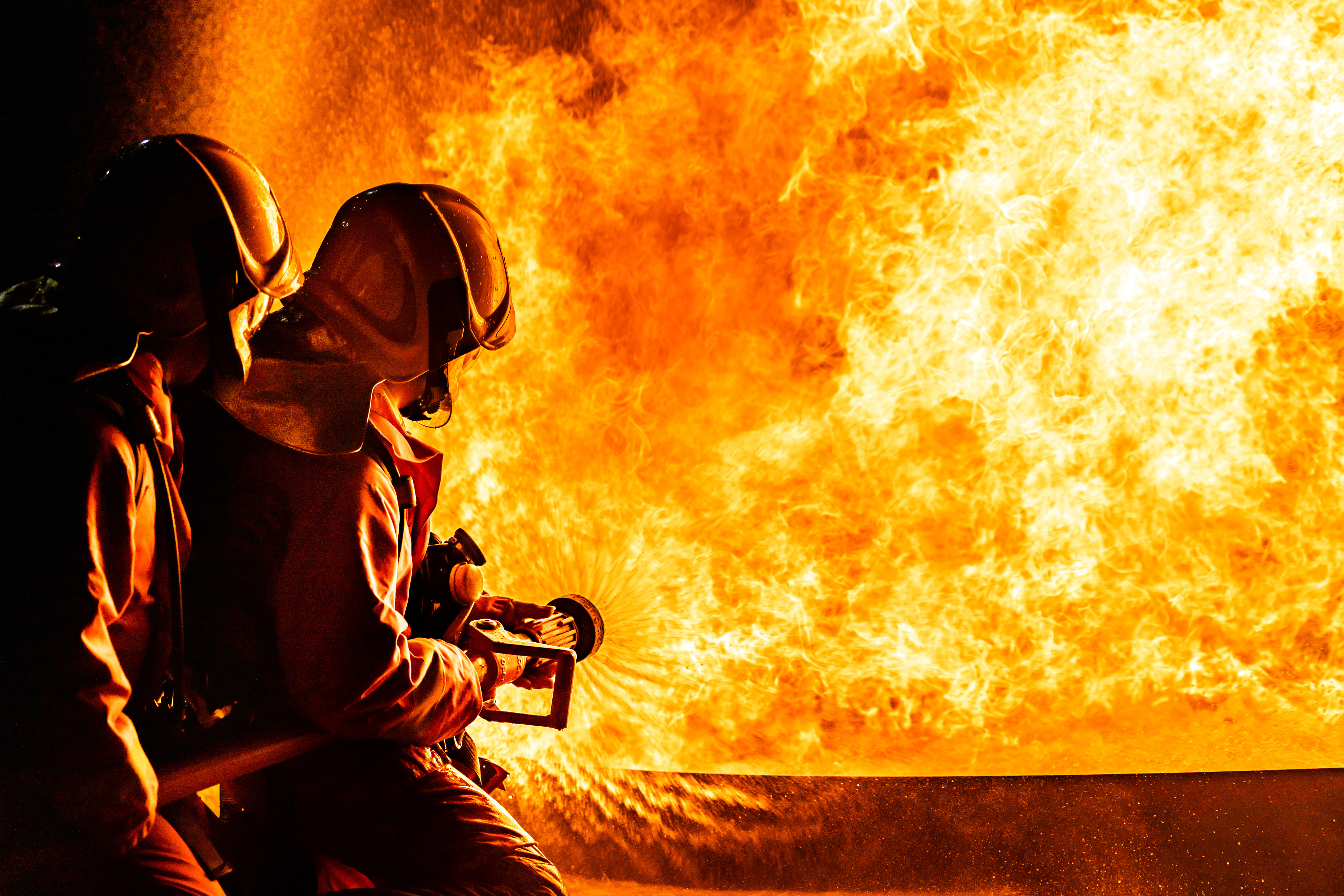 This course will prepare students to begin a career as a firefighter. Topics covered will include fire protection characteristics, fire behavior, the chemistry of fire, extinguishing agents, water supply, in-depth fire streams, auto extrication, and fire theory. Upon successful completion of this course, the student will have received training for certification as a Firefighter I & II, Hazardous Materials Awareness & Operations, and National Incident Management System (NIMS 100, 200, & 700). This course is both physically and mentally demanding. Students will participate in active physical training. Successful completion of all required courses allows the student to test as a firefighter through the Missouri Division of Fire Safety. A class uniform will be required. Fire Science is a two-year program with the second year being the EMT-B course
Admission Requirements:
Contact the High School Guidance Counselor or the Cape Girardeau Career & Technology Center

Completed application

Must be 17 years of age at the time of certificate exams FF1 and FF2

Must be 18 years of age at the time of certificate exam EMT

Complete Health History form and Immunization records (supplied by the school)

Names of two current teachers for recommendations and one employer

Schedule and complete oral interviews with the EMS/Fire Science Program Director and Advisory Members

Final acceptance is contingent on a Criminal Background check

Good attendance record; good reading, writing, & math skills.
High School Students:
Contact your school's guidance counselor

Prerequisites may apply
Class Schedule:
August-May (Following the Cape Girardeau Public Schools Calendar)

Monday-Friday
The morning block schedule is from 8:25 a.m. to 10:50 a.m.

For more information, call 573.334.0826 and speak to one of our advisors.