Electrical Trades- Evening *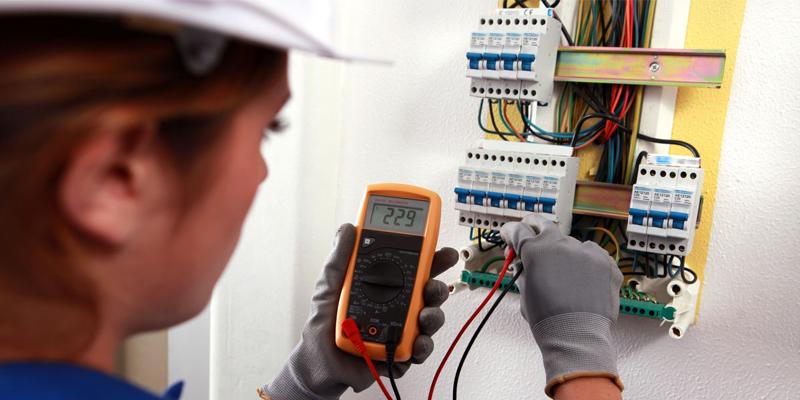 This one-year certificate program will provide training in electrical trades. Students will learn to interpret and apply designs and drawings to the electrical field. Instruction will include constructing, calculating, and installing residential circuits and applicable codes. This course will prepare students for entry-level employment as an electrician and in other related areas. Residential includes house wiring, NEC code calculations, and blueprint reading. Commercial includes conduit bending, transformers, and motors. Students will learn basic electronics, industrial motor controls, and Programmable Logic Controllers (PLC). Students will learn how to install, troubleshoot, and maintain motor controls and variable frequency drives.

A $200.00 deposit is due upon enrollment. The remaining balance is to be paid by April 1.

Students are responsible for their supplies. A book is available for an additional cost if a student wishes to purchase it.
For more information, call 573.334.0826 and speak to an advisor.