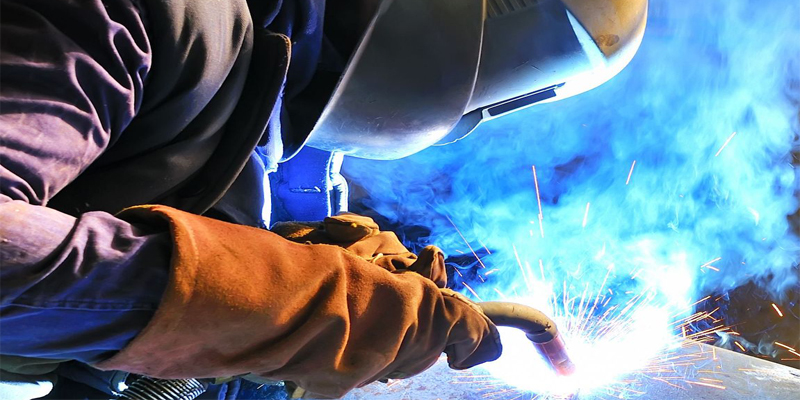 36 hours of community college credit available

Students enrolling in the first year Welding receive approximately 450 hours of intense welding instruction by a certified welding instructor in Oxyacetylene Welding and Cutting, Shielded Metal Arc Welding, Gas Metal Arc Welding and Gas Tungsten Arc Welding based on guidelines set forth by the American Welding Society and the American Society of Mechanical Engineers. This instruction will start students on the path for a successful future in the field of welding. The second year of Welding solidifies everything learned in the first year of Welding and allows time for more in-depth training. By demonstrating advanced levels of skill performance, the student can complete the 2 year Welding program as a qualified welder.
Schedule to take the WorkKeys with the CTC Assessment Office (573.334.0826) and obtain required scores:

Graphic Literacy-3

Applied Math-3

Workplace Documentation-4

Complete an application & make deposit ($100)

Provide proof of HS graduation (or GED)

Submit background check form
August - May (Following the Cape Girardeau Public Schools Calendar)

Monday - Friday
Morning block schedule is 8:25 - 10:50
Afternoon block schedule is 12:00 - 2:40

For more information call 573.334.0826 and speak to one of our advisors.
CTC has an American Welding Certified Welding Inspector on staff. Welder performance qualification tests can be conducted on site by appointment only. Prices will vary depending on the welding process and test variables required. To schedule an appointment for a performance test, please contact 573-334-0826.