Practical Nursing Courses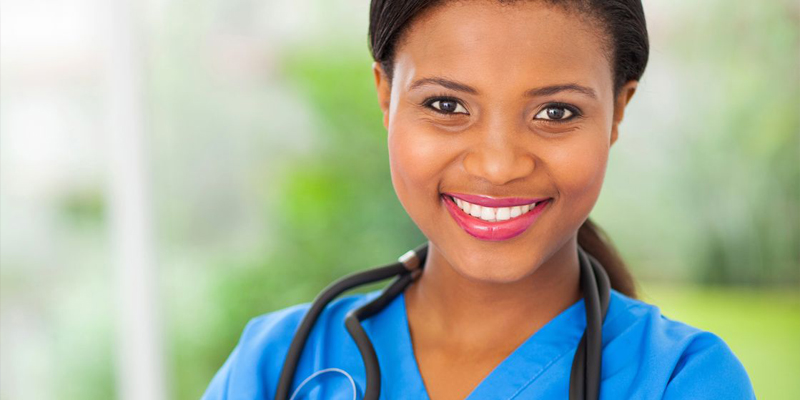 2 semesters – 3 periods
Grades Eligible – 12
Prerequisites: cumulative overall GPA of B or better; English I, II, III; Algebra I; Biology; successful completion of the ATI-TEAS test; successful completion of extensive application and interview process; remarkable attendance and discipline history.
Do you know that nursing is the career path for you?
Get a head start with your career while still in high school. Only a few nursing schools across the nation offer an educational opportunity to enter the field of nursing as high school seniors. The Practical Nursing (PN) program at the Cape Girardeau Career & Technology Center provides a secondary/post-secondary track where students complete the first session of classes during a 3-hour block at the CTC during their senior year. Then, students return in August after graduating high school complete the remainder of the classes, and graduate from the Practical Nursing program the following May.
Why start nursing education now instead of

after

high school?
Admission into nursing programs is competitive. Many require completion of pre-requisite college courses with a certain GPA. Some programs have 2-3 year wait lists to get admitted. Practical Nursing education has both classroom and hands-on clinical experience in a student-friendly, small-group environment. Tuition for the senior year is paid by the sending school. Financial aid, including the A+ scholarship, is available for the post-secondary year. Many of our graduates work as LPNs while they further their education to reach their nursing career goals.

Students will need to purchase the following throughout the school year: flu shot, CPR certification, liability insurance, MOSALPN student membership, watch with second hand, stethoscope, bandage scissors, pen light, white lab coat, uniforms, all all-white nurses shoes.
*This course will cost the student approximately $250
For more information, call 573.334.0826 and speak to our counselor.