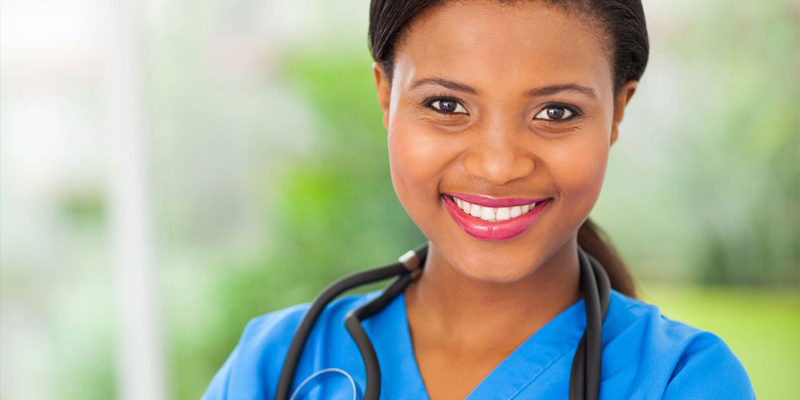 For over 50 years, the Practical Nursing Program at the Cape Girardeau Career & Technology Center has been educating entry-level practical nurses (LPNs).

The Cape Girardeau CTC Practical Nursing program prepares entry-level practical nurses with the required knowledge, skills, and professionalism. This competence is attained through classroom theory instruction and supervised clinical experiences. Program completers collaborate with healthcare team members to meet the changing health needs of individuals, families, and cultural groups in the community.
Graduates are eligible to apply to take the national computerized licensure exam (NCLEX-PN). Cape Girardeau CTC has had over 1,200 practical nursing graduates with an overall 95% pass rate on the NCLEX-PN. LPNs work in various healthcare settings including hospitals, long-term care facilities, clinics, physicians' offices, schools, surgical centers, and home health agencies.
Three options are offered to fit the needs of our students:
DAY

MON - FRI

8:30 am - 3:30 pm

12 MONTHS

EVENING

TUES - THURS

4:00 pm - 10:30 pm

24 MONTHS

Secondary to

Post Secondary

MON - FRI

8:25 am - 10:50 am senior year

8:30 am - 3:30 pm post-secondary

Aug - May both years
There have been over 1,200 graduates from the Practical Nursing Program with an overall pass rate of 95% on the NCLEX-PN, the licensure examination.
LPNs work in various healthcare settings including hospitals, nursing homes, doctors' offices, home health agencies, and schools.
Achieve a minimum score of 58% on the pre-entrance test (TEAS)

Apply with a $20 processing fee

Provide official educational transcripts

Provide names & addresses of 3 work references
For information about the pre-entrance test, admission criteria, and curriculum plan, contact the School of Practical Nursing at 573.334.0826, ext. 6723 or 6714, or email hitth@capetigers.com.