COMPUTER NETWORKING & SECURITY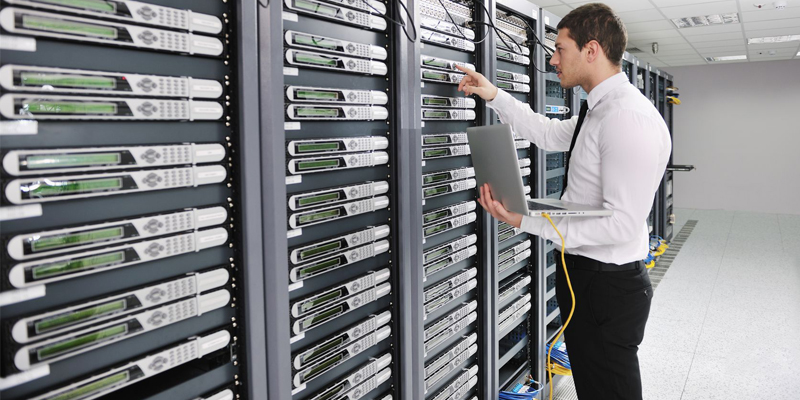 Computer Networking & Security I
2 semesters – 3 periods (AM Only)
Grades Eligible: 11, 12, Adult
Year 1 Computer Networking and Security students will learn the fundamentals of computer hardware, software, and networking. Students will learn how to install, configure, upgrade, repair and build a computer. By the end of the year, students have the opportunity to obtain 3 different certifications: Remote Working Professional, IT Fundamentals, and CompTIA A+. Students will gain the fundamental skills needed to obtain entry level IT jobs.
Computer Networking & Security II
2 semesters – 3 periods (PM only)
Grades Eligible: 12, Adult
Prerequisites: Computer Networking & Security I with a minimum of C- and instructor approval
Year 2 Computer Networking and Security emphasizes computer networking security essentials. Students develop the technical skills needed to securely establish, maintain, and troubleshoot the essential networks that businesses rely on. Students will also learn the practical and hands-on abilities to both identify and address security threats, attacks, and vulnerabilities. Over the course of the year, students will take the courses Network Pro and Security Pro.
With both Computer Networking and Security courses combined, students will have the foundation knowledge and experience they need to enter into the IT field with success.