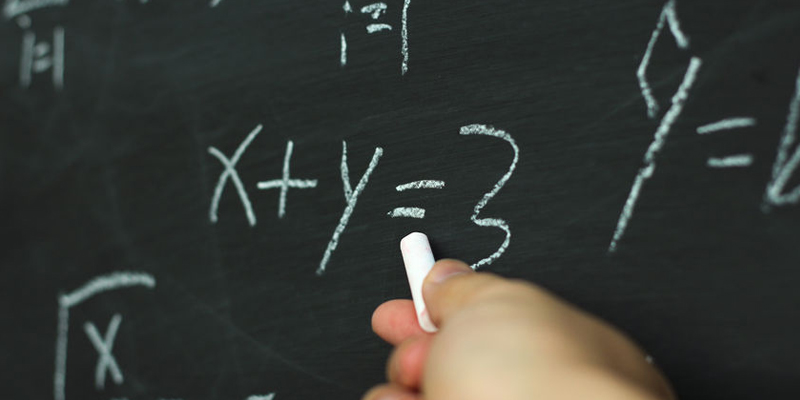 Embedded Math is offered as a math application course in vocational classes during the last two years of high school.

As high school seniors graduate with Cape Girardeau Career & Technology Center training in their chosen field, they will have the math skills needed to be successful in the workforce.

The Embedded Math credit is a whole credit and will only be issued to the student when they have completed all course requirements and have passed their technical class at the Cape CTC.


The Embedded Language Arts (ELA) program integrates both the Language Arts and Career and Technical classes.

As an elective course, it addresses technical, real-world writing in the career classroom. ELA is embedded within every Career and Technical class offered to high school students at the Cape Girardeau Career & Technology Center.

The 2-year curriculum offers a variety of assignments ranging from note-taking, oral presentations, essay writing, and summary writing, all specific to the Career and Technical Program.

The uniqueness of ELA is that the lessons and assignments are integrated within the individual Career and Technical program instead of as the traditional stand-alone assignment.

As such, the assignments may come from both the Language Arts teacher and the CTE course instructor.