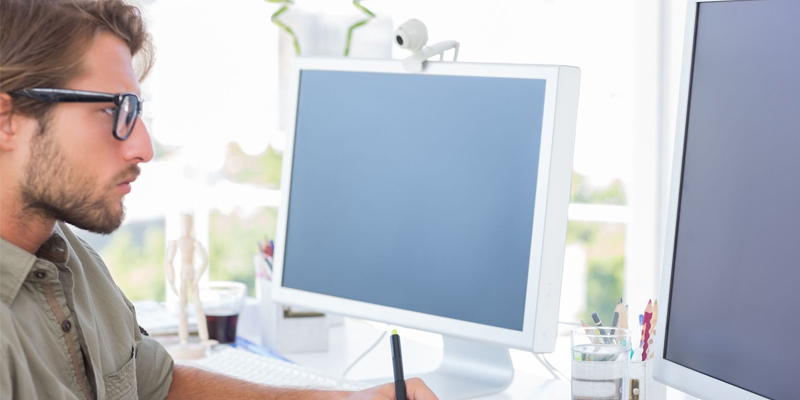 2 semesters – 3 periods
Grades Eligible: 11, 12, Adult
In this course, students will have the opportunity to learn the Macintosh computer. Programs such as Adobe, Photoshop Illustrator and InDesign will be studied. These programs will enable students to design letterhead, business cards, forms, brochures, t-shirts and much more. Students will also learn the basics of darkroom procedures, and direct to plate. Students will learn the screen printing process and the basic skills of the offset press. If you are creative, this class is one that you should consider!
2 semesters – 3 periods
Grades Eligible: 12, Adult
Prerequisites: Graphic Arts 1 and instructor approval
In this course, concepts of basic offset printing are reviewed. Students will have the opportunity to master entry level competencies introduced in the first year program. Under the guidance of the instructor, second year students will operate the CTC in-house print shop.
High School Students:
Contact your school's guidance counselor.

Prerequisites may apply.
Monday - Friday
August - May (Following the Cape Girardeau Public Schools Calendar).
Morning block schedule is 8:25 - 10:50
Afternoon block schedule is 12:10 - 2:45
For More information call 573.334.0826 and speak to our counselor.