Certified Nurse Assistant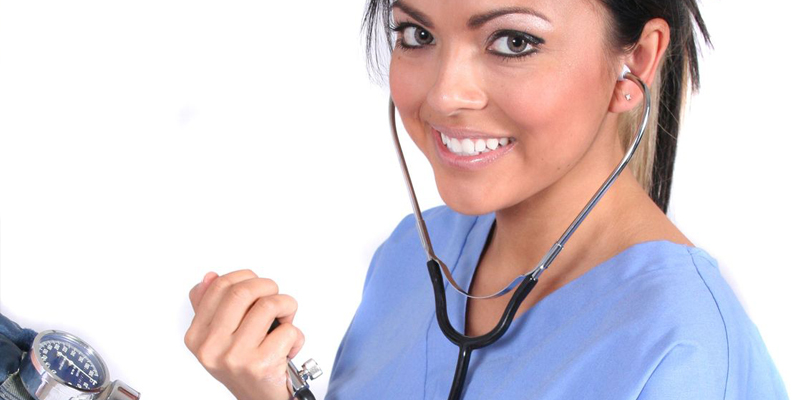 The next CNA course will begin May 24, 2021
Please call 573.334.0826 for more information

Do you enjoy caring for people? Are you considering a career in healthcare? The Certified Nurse Assistant program is the place to begin. Students will be prepared to provide basic health care for patients. This is an nine-week entry level program requiring 90 hours of classroom instruction and 110 hours of hands-on practice in the clinical setting. All clinical experience takes place in a long-term care facility.

Must be 18 years old to apply.
This program will help you:
Develop good personal habits

Recognize the nurse assistant's role as it fits into the organizational structure of a long term care facility

Organize and administer nursing care to residents based on a plan of care and/or direction from charge personnel

Demonstrate knowledge of patients' rights in assisting residents with the activities of daily living

Demonstrate ability to assist the handicapped residents to return to their best health potential
Nature of work:
The CNA works under the supervision of an LPN or RN to perform basic health care for patients. The CNA is a foundational member of the patient care team. All types of health care facilities employ nurse assistants so work schedules will vary and good physical & mental health is important.

Cape Girardeau Career and Technology Center offers two options for adult CNA training: Day program and an Evening Program may be available upon demand.

Day program meets Monday through Thursday from 8am - 3pm for nine weeks. New classes begin in August, October, January and May each year.

Available evening program meets two nights per week for 17 weeks. A new evening class begins in August, according to demand.
Schedule to take the WorkKeys with the CTC Assessment Office (573.334.0826) and obtain required scores:

Graphic Literacy-3

Applied Math-4

Workplace Documentation-3

Complete an application & make deposit ($100)

Provide health physical and immunization records

Submit background check form
For specific meeting date & time along with estimated tuition and fees, call 573.334.0826 and speak to one of our advisors.